"Ok, Charlotte, so you're going to play the giant worm?"
It's 8:00 p.m. on a Saturday night, and I find myself with a little less than an hour to plan a skit with my 8th-grade girls that involves characters stuck on a deserted island, a giant worm, and a talking donkey. This is Youth Ministry at its finest!
Our middle school weekend retreat was full of moments like these. We played a ton of games, ate way too much food, and sang our hearts out during worship. I'm always amazed by the vast and varied stories that come as part of serving in youth ministry.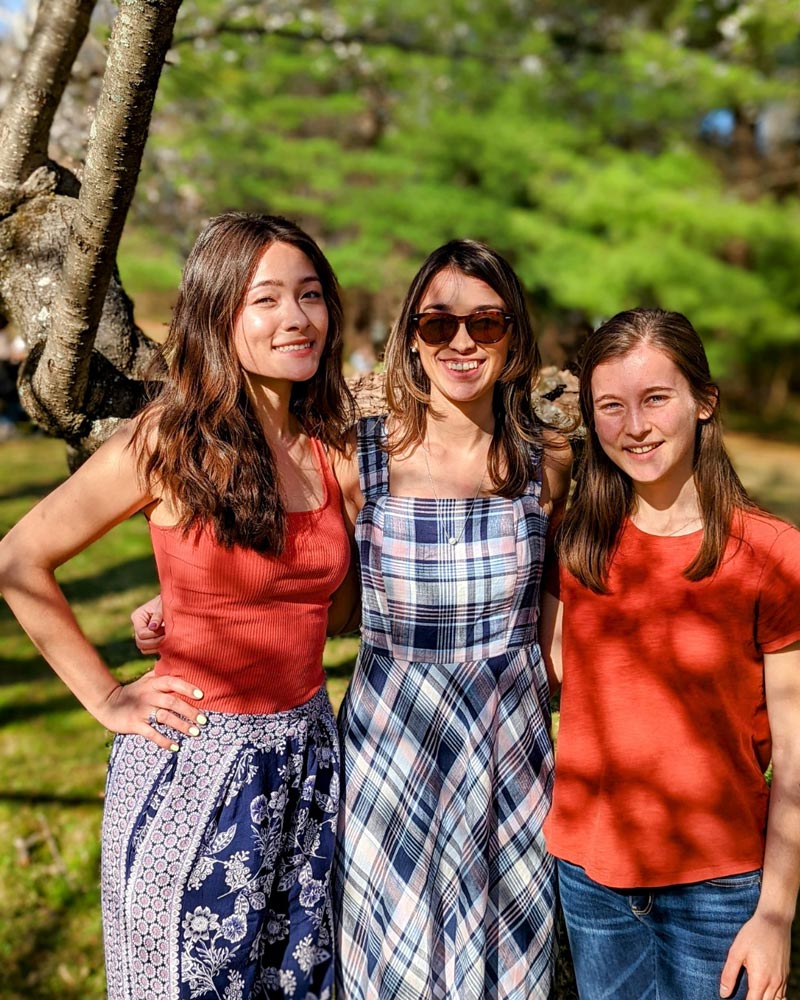 It is a treasure as a youth leader to be invited into these stories. Yet, it's an even greater treasure to open the word of God and share about the story with these young women. We've been studying the Book of Exodus in our weekly Bible study. Every week, we are reminded that we are no different from the people of Israel. Our stories are iterations of their stories, reenacted across every generation. Yet, every week, we are also reminded of God's abundant mercy demonstrated toward his people. Each page is a fresh reminder of his intimate and steadfast faithfulness to his people, despite their foolishness and faithlessness. In these precious moments, we are reminded that we are storied beings, with a beginning and an end, whose individual stories are eternally valuable to the Great Author. In these precious moments, I am so grateful to be a small character in each of my girls' stories.
Oh, and just in case you were wondering how our skit ended, we all got off the deserted island and celebrated by eating Krispy Kreme donuts. I'd say that's a pretty good ending.