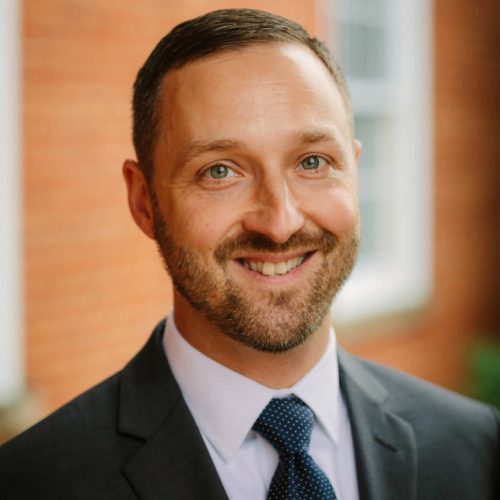 David Frerichs is Director of Young Adult Ministries and Fourth Fellows at Fourth Presbyterian. David was raised in Nebraska before attending the University of Pennsylvania, where he received undergraduate degrees in business and bioengineering, and a master's degree in biotechnology. He then participated in the design, development and manufacturing of novel biopharmaceutical products, first for a global medical device firm and then for a biotechnology startup. In 2008, David moved to Romania, where he continued to bring ideas from concept to reality, but shifted the focus of his work from biopharmaceutical product development to Christian ministry. As a result, Eclesia International Church was born. In 2017 David returned to the U.S. and to Fourth Presbyterian. He and his wife, Erin, met at Fourth in 2000. They have five children and live in Bethesda.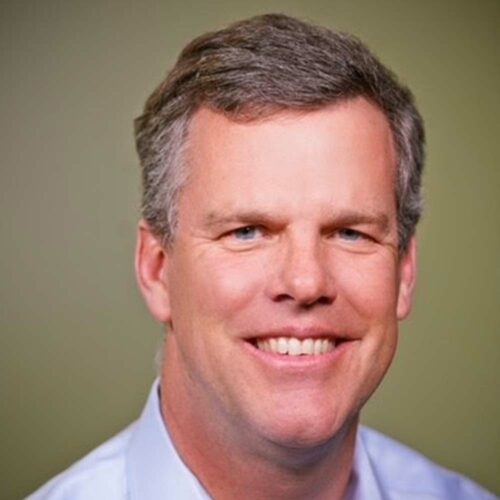 Doug Gilbert is a partner at DFW Capital Partners, a private equity firm focused on investing behind strong management teams in high growth businesses in the healthcare, business, and industrial services industries. Doug received a B.A. in Political Economy from Williams College, and holds an M.B.A. from Harvard Business School. As a long time member of Fourth Presbyterian, Doug serves on the Session, chairs the Personnel and Investment Committees, and volunteers in the Youth Ministry. Doug and his wife, Kato, have four sons and one daughter-in-law, and have enjoyed housing 4th Youth summer staff, missionaries, and RTS students for many years.
Jennifer Redd is the Assistant Director for the Fourth Fellows program, and coordinates Fellows recruitment, admissions, internships, and host families. Jennifer first came to Fourth in 1999 when she worked at the National Geographic Society in Washington, D.C. She and her husband, Scott, married at Fourth in 2000. They now have five daughters and live in McLean, VA.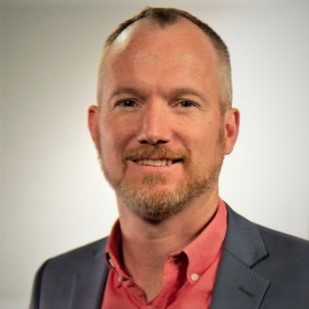 Nat Malkus is a Resident Scholar and the Deputy Director of Education Policy at the American Enterprise Institute. Nat has a Ph.D. in Education Policy and Leadership from the University of Maryland, College Park, and a B.A. in Historical Studies from Covenant College. He met his wife, Paige, at Covenant College, and they have three children. Paige is the Director of Children's Ministry at Fourth Presbyterian.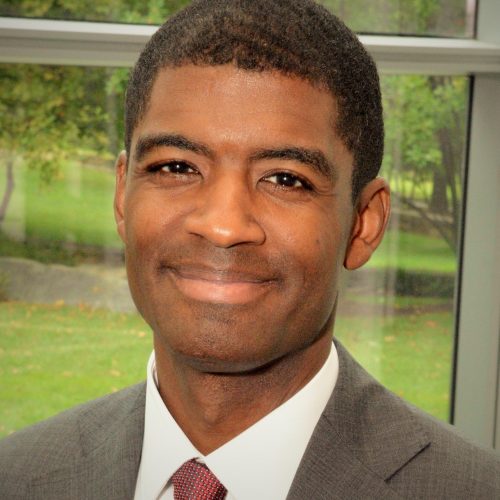 Akin Harrison is Senior Vice President of TEGNA, where he serves as General Counsel and Secretary. TEGNA is a broadcast, digital media, and marketing company that holds nearly 70 TV stations, and was formerly a part of Gannett, the largest newspaper publisher in the US. Akin attended the University of Virginia and graduated with a B.S. in Aerospace Engineering, after which he received a J.D. from the University of Michigan Law School. Akin and his wife, Allison, have three children, and have been active in many ministries at Fourth Presbyterian for over 20 years. Allison currently serves as the Administrator for the Women's Council at Fourth and has practiced law for many years.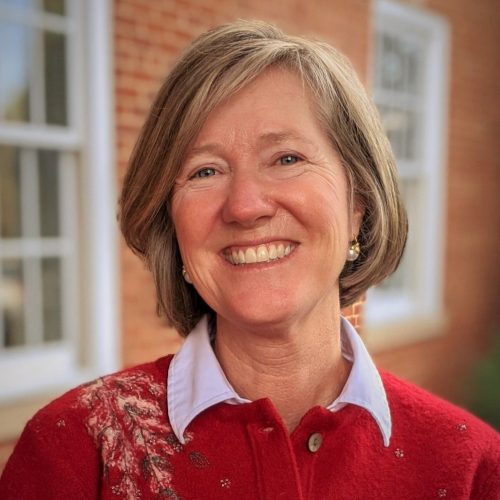 Kato Gilbert is a mother of four sons who has hosted 4th Youth summer staffers, ministry students, and countless others for well over a decade. Upon receiving a B.A. in English from the University of Southern California, she taught school in downtown Los Angeles before moving to New York to attend the New School for Social Research. After completing most of her coursework for an M.S. in Psychology, Kato moved to Boston with her husband Doug, where she was a social worker at The Harbor Area Early Childhood Services. Kato has been heavily involved in the Women's Ministry at Fourth, and has been teaching 8th grade Sunday school for many years.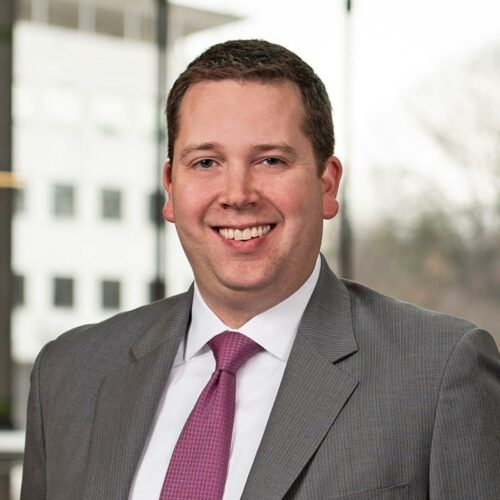 Chris Thatch is a partner and trial lawyer at the law firm Jones Day. His practice focuses primarily on construction, antitrust litigation, mass torts, and contract disputes in a variety of industries. Chris received a BA in Journalism from the University of Maryland and a JD from the American University Washington College of Law. He has been active in several ministries since first coming to Fourth Presbyterian more than 30 years ago. Chris and his wife Sarah have twin daughters and a son. They live in Bethesda.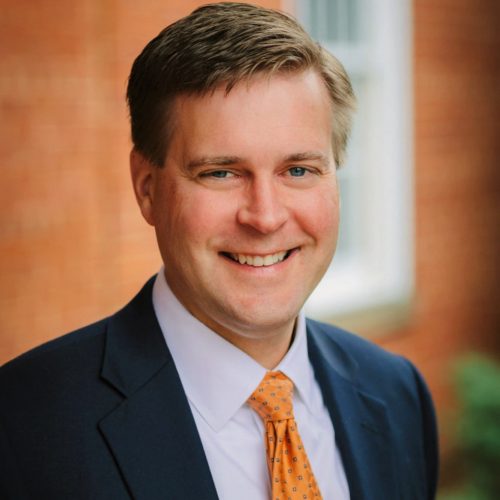 Todd was installed as Fourth's eighth Senior Pastor on October 18, 2015. Raised in New Jersey, Todd first felt called to ministry at age 11. He earned his B.A. in Philosophy and English at Dickinson College, and while serving in youth ministry after graduation, he met and married his wife, Jennifer. In 2001, Todd graduated with an M.Div. from Gordon-Conwell Theological Seminary, and joined Fourth's ministry team as the College and Singles Pastor, then becoming Pastor of Adult Ministries. While on staff, he earned a Ph.D. from the University of Aberdeen in Scotland. Todd and Jennifer have three children.