Fourth Fellows Class of 2023-24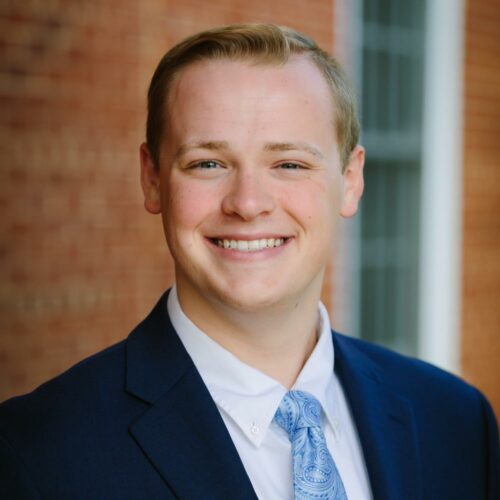 Caleb was born in Greenville, SC, and grew up all over the upstate of South Carolina. He graduated from the University of Tennessee, Knoxville, with a B.S. in Business Analytics with a concentration in Marketing. While at UT he was very active on campus working for the Tennessee Volunteers football team as a Student Video Assistant which he did for four seasons. He was also a member of the Christian fraternity, Beta Upsilon Chi (BYX). In his free time, he loves playing sports, watching movies, traveling, learning new things, and meeting new people. He is excited to get plugged into and help serve the Fourth Presbyterian community. He will be working as a Legislative Fellow in Representative Mark Green's office on Capitol Hill.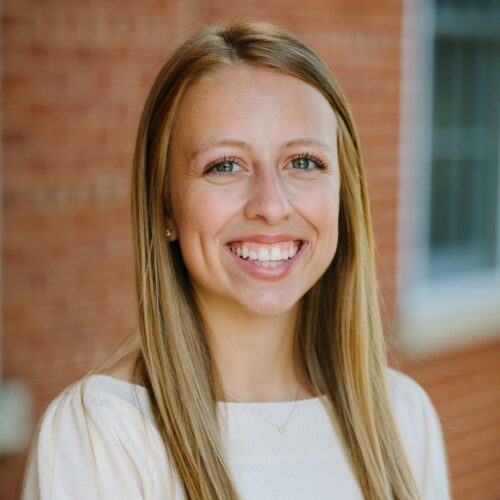 Lydia was born and raised in Raleigh, NC. She graduated from Grove City College with a degree in Biology/Health and a minor in Biblical and Religious Studies. During her time at Grove City, she engaged with and mentored younger students by serving on the leadership team for Orientation Board and through a freshman mentoring program. Additionally, she was active as a leader for the College's International Justice Mission (IJM) chapter, spent time working as a laboratory assistant, and participated in undergraduate level research. She enjoys listening to podcasts, caring for her plants, and trying new outdoor activities. This year Lydia will be working as a research intern at REGENXBIO.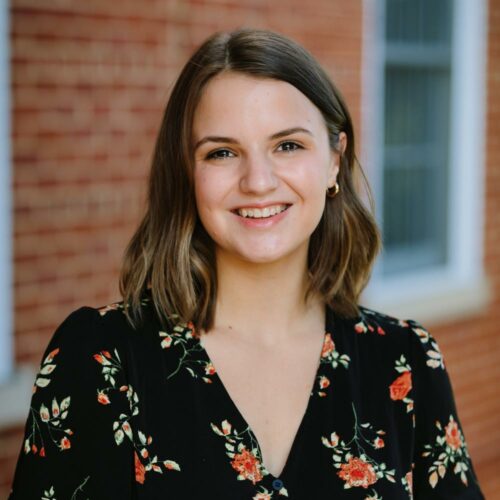 Ally grew up in Chattanooga, TN. In 2018, she headed up Lookout Mountain, GA, where she studied History at Covenant College for two years. She transferred to the University of Tennessee at Chattanooga in 2020, where she graduated with her B.A. in Exercise Science in December of 2022. During her college career, Ally enjoyed participating in chorale and pursuing her love of music by attending traveling or local theatrical productions and symphonies. She also enjoyed exploring many of Chattanooga's reputable hiking trails and became an avid member of Orange Theory Fitness. Ally is excited to be working at Dominion Christian School, where she is serving the middle and elementary school students of Herndon, VA.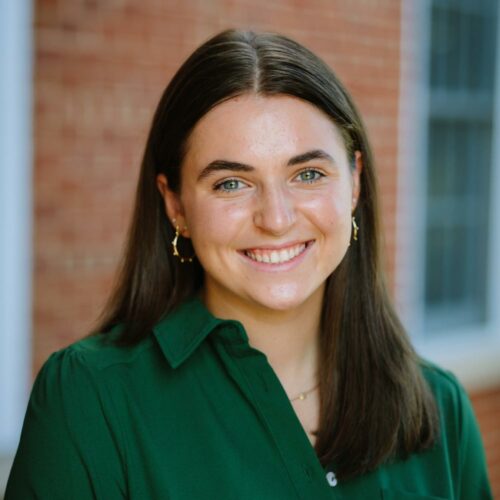 Kate is from Fayetteville, NC. She graduated from Meredith College in Raleigh, North Carolina, with a B.A. in Communications concentrating in Public Relations with minors in Professional Writing and Digital Media Studies. During her four years at Meredith, Kate was a member and co-captain of the women's basketball team. She finished her career as the college's all-time leading rebounder! Additionally, she volunteered for YoungLife and served as a leader at St. David's School in Raleigh. In her free time, Kate enjoys going for a walk, trying new coffee shops, traveling, or reading a good book. This year, Kate is working at The Clapham Group as a Communications Intern.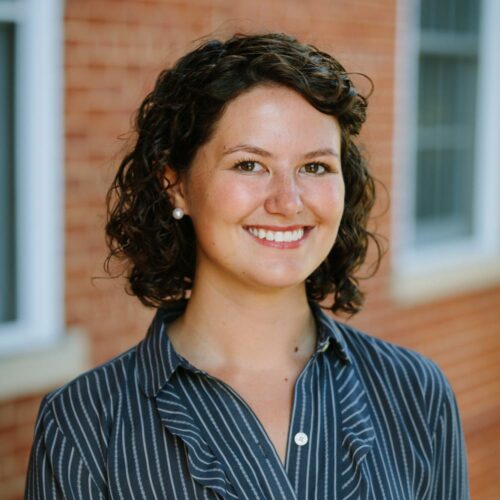 Elizabeth Hayslett is a recent graduate of the University of St Andrew's, Scotland, where she studied Art History and English. While at University, she was involved primarily in her school's hiking society and her church's Bible study. Elizabeth also loves literature and baking. She hopes to pursue grad school and a career in art conservation. During her Fellows year, Elizabeth is working at the Museum of the Bible in their Collections Department.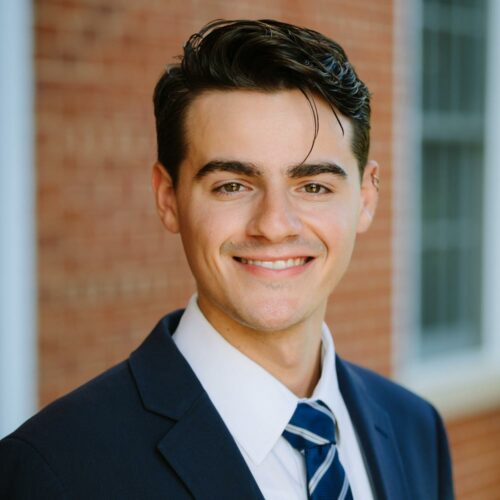 Jon was born in Philadelphia, PA, but lived most of his life in New Jersey. He graduated from Covenant College in May with a degree in Sociology. In college, Jon worked on his Student Government for three years, and served as the Student Body President his senior year. The arts has been a staple of Jon's life since he was very young, and he is very passionate about the ways in which art can function in the church and in ministry, and ultimately bring people together. He has embraced this passion by working for an arts camp in Marlton, NJ for the past four summers. This year, Jon will be working as a Government Relations Fellow for the Council for Christian Colleges & Universities (CCCU) at their office on Capitol Hill, advocating for higher education. When not working or creating, Jon can be found at the beach, fishing, rollerblading, or talking about things that he is passionate about.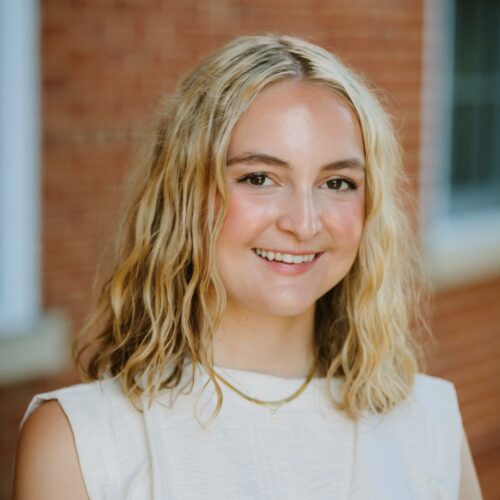 Madison Herndon is a Tennessee native that grew up in Chattanooga, TN. She graduated from Covenant College in May, and majored in Art with concentrations in Graphic Design and 2D Design. Madison loves art history and learning about new artistic practices whenever she can. More specifically, Madison is passionate about the importance of art and how it plays a vital role in developing one's Christian faith. In her free time, Madison also enjoys painting and printmaking. You can also often find her at any local coffee shop. Using her experience in freelance and in-house design work, Madison will be working with the graphic design firm Toast & Tiger this year.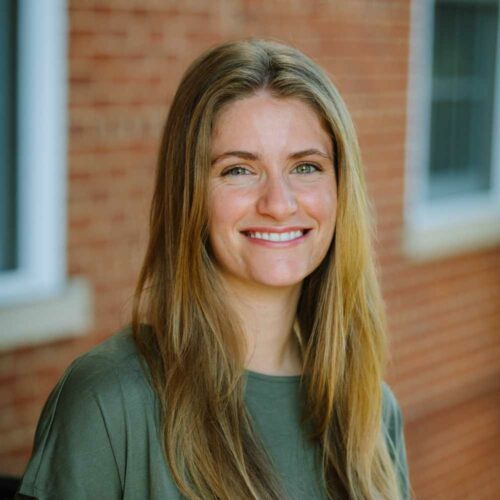 Ella was born in Baltimore, MD, and ended up in McLean, VA. She graduated from the University of Virginia with a major in Cognitive Science and a minor in Computer Science. At UVA, Ella was actively involved in InterVarsity and led a Bible study for three years. She also interned with the Center of Christian Study, a ministry aimed at unifying all Christian fellowships on campus. Ella enjoys long car rides to the mountains, stargazing, and spending time with her cat, Skip. This year, Ella is excited to learn more about the medical field and is working at DC Internists, a medical office.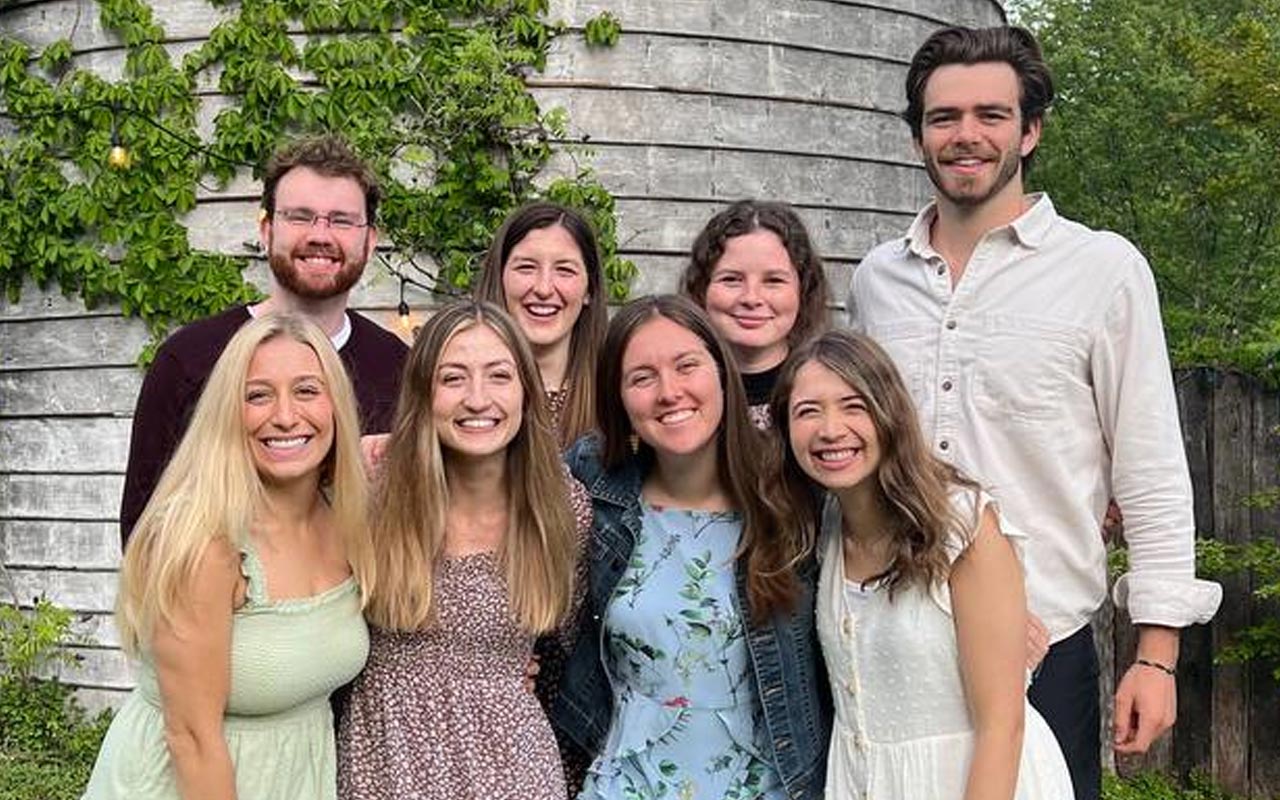 Class of 2022-23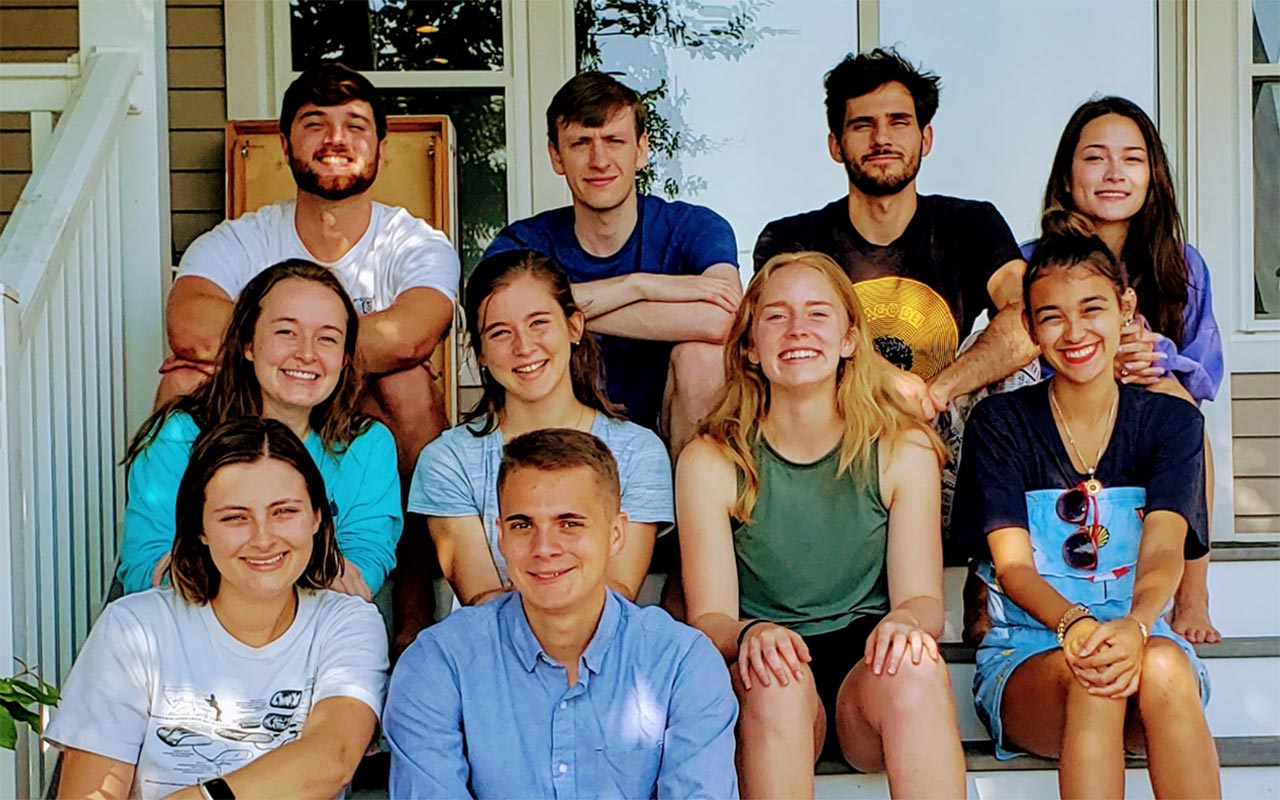 Class of 2021-22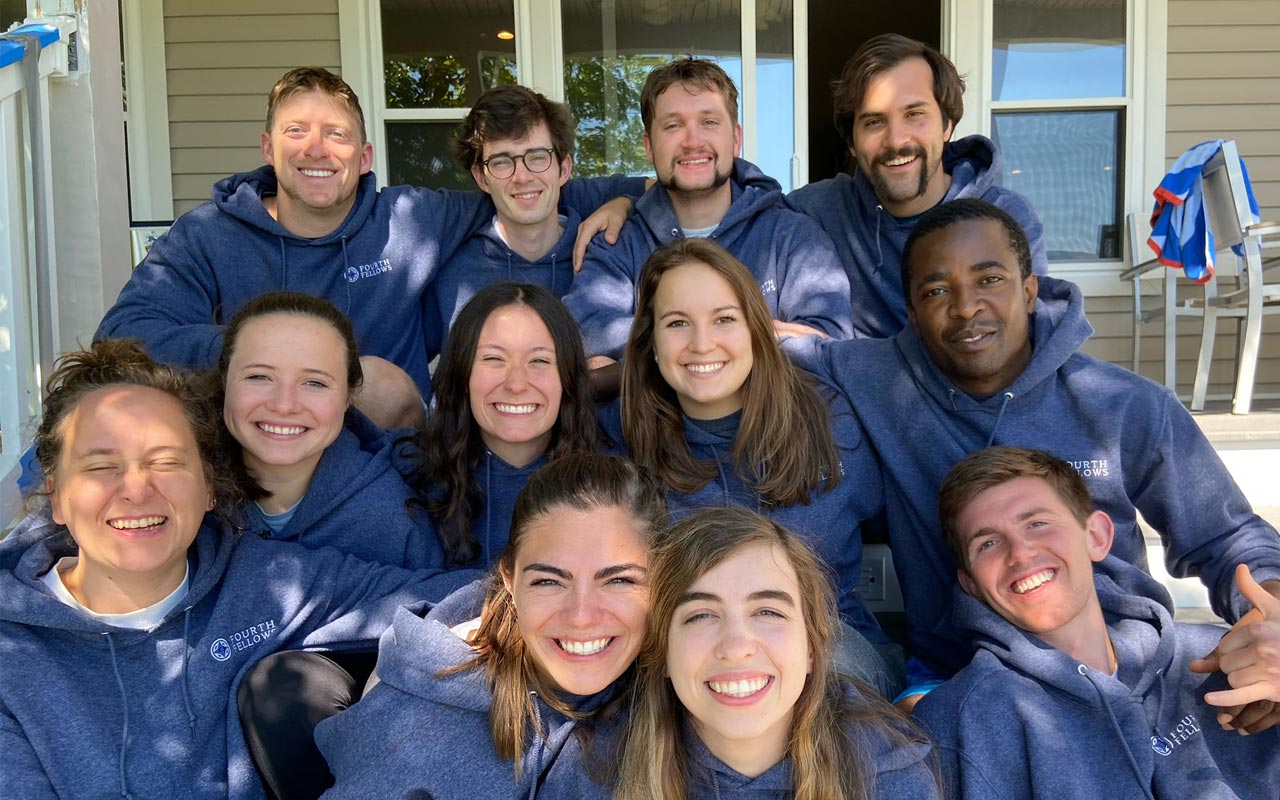 Class of 2020-21