Fourth Fellows class of 2020-21 met for the first time on August 24 at a Kickoff Retreat on the Chesapeake Bay.
We shared personal testimonies during that time and spent time in prayer thanking God for the ways he worked in each of their lives to bring them to Fourth Church and the Fellows program.
For the past month, we begin each week with a Monday afternoon seminary class and weekly meal that I often host in my home. In class, we discuss topics like redemptive history, covenants, and the wonder of being made in God's image. I love the opportunity my children have to get to know and learn from young Christian men and women at the dinner table after class.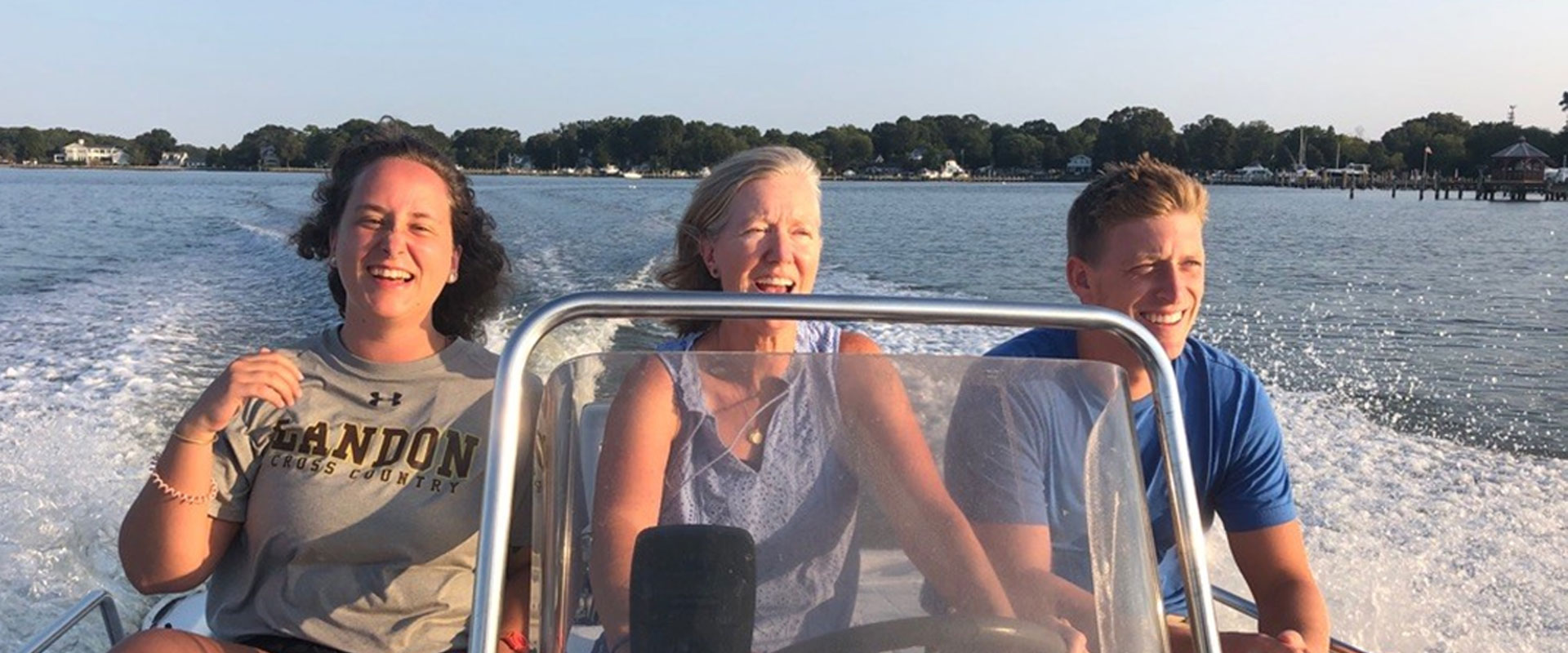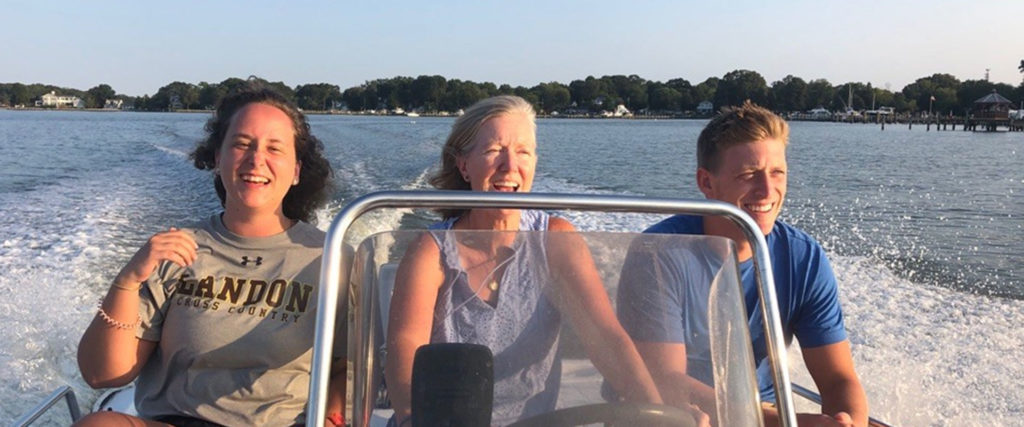 In our second class (the Fellows take 5 credits of graduate classes each semester at RTS), we are learning about the foundations of theology and public life. The professor defined politics as the ways we organize life together in society. Some of the Fellows have had an opportunity to engage with class materials in their professional lives. Clement Mutambo recently published an article addressing political problems in sub-Saharan African countries.
The Fellows' week is full – they work part-time in professional jobs, volunteer twice a week with the youth, and meet weekly with a Fourth church ESOL student as English discussion partners. We do have time for fun as well and recently enjoyed a beautiful dinner at Rockland's Farm and Winery. Many of the host families invite Fellows over for pool parties and outdoor meals over the weekends.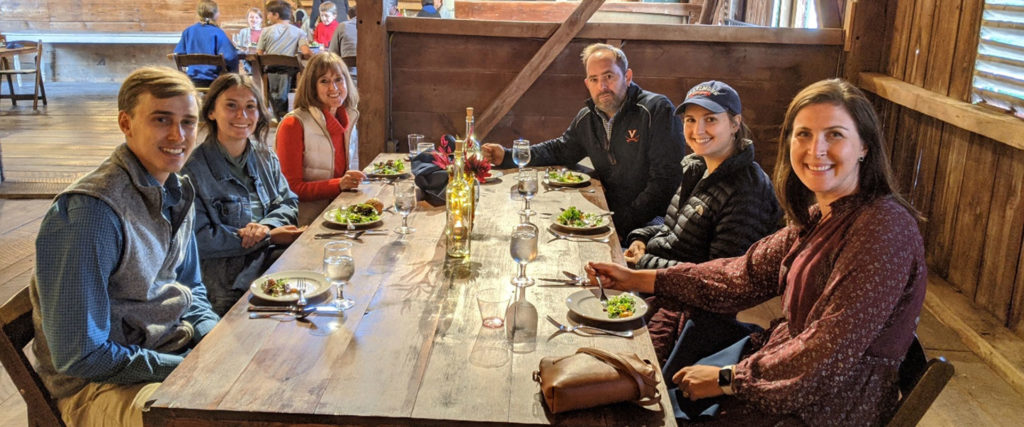 We started our kickoff retreat meditating on Philippians 1:18-2:18 with a focus on Christ's example of humility. It is our prayer as a group that we would find encouragement in Christ "to work out your own salvation with fear and trembling, for it is God who works in you, both to will and to work for his good pleasure." We are praying that for ourselves, our families, and our family of faith at Fourth and would love for you to join us in that prayer this year.