The Fourth Fellows Program is a leadership and discipleship program for recent college graduates with emphasis on the intersection of faith, work, and service.  Fellows are selected and immersed in a 9-month experience that integrates professional work, graduate-level seminary study, discipleship, service, and time with a host family and other Fellows. The goal of the program is to cultivate a desire for wholeness in all aspects of a Christian's life.
The Fourth Fellows program is a ministry of Fourth Presbyterian Church in Bethesda, MD, located just 9 miles from the U.S. Capitol.  Fellows are integrated into the church and cared for by its members – guided in this stage of life by program leaders and mentors from the church.
A Word from Pastor Todd Smedley
The Internship
Fourth Fellows work three days a week in a part-time, paid work placement. This position helps you gain invaluable real-world work experience. The internship becomes the real-life laboratory where you learn how your faith informs your work.
As with any job your Fourth Fellows work placement is a mutual selection process between you and potential employers. Our committee has relationships with employers and we are always looking to add new work placement sponsors. We do our best to match you with a work placement that aligns to your area of study or career objectives.
Working just three days a week leaves two days for seminars and seminary courses that will deepen and mature your understanding of faith, vocation, work, and cultural engagement. You will grow in your understanding of your own unique gifts and strengths and begin to relate these to vocation. You will have a mentor and a network of leaders at Fourth Presbyterian who speak into your life during your Fellows Year and beyond. You also strengthen your peer network, and can tap into the global network of The Fellows Initiative (TFI) alumni.
Fourth Fellows have the opportunity to live and work in the dynamic environment of the nation's capital. Washington, D.C., is not only historic, but is a youthful, vibrant area with  professional opportunities in the political, legal, business, and non-profit sectors.
Fourth is located in Bethesda, MD, about 9 miles from the U.S. Capitol, and adjacent to the D.C. city line. It is a mix of suburban and urban settings, with close proximity to the professional, cultural and historical elements of D.C.
Bethesda is an interesting city in its own right – home to the National Institutes of Health (NIH), hundreds of incredible restaurants, and one of the most highly educated populations in the nation!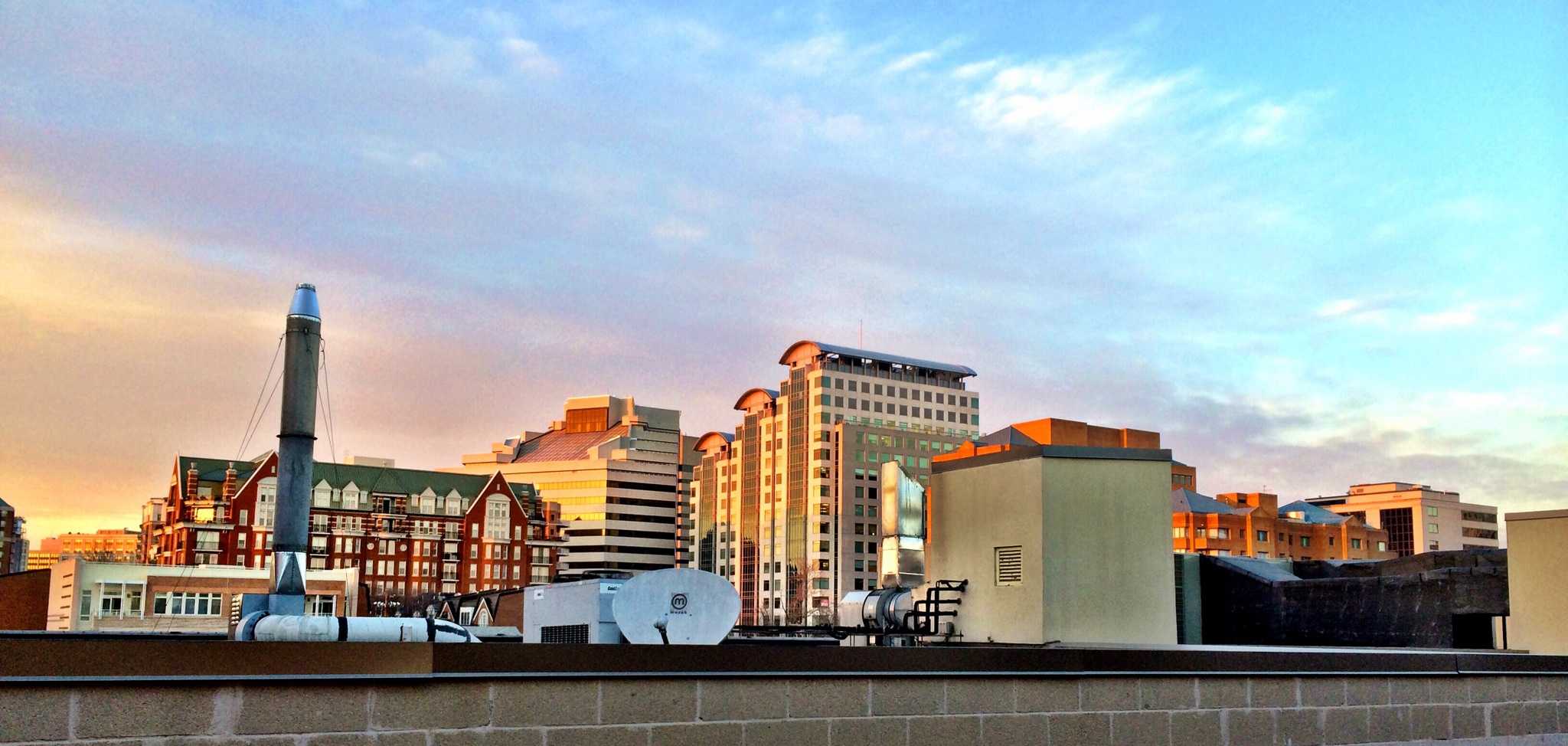 Many members of Fourth Pres work in and influence the culture of Washington, D.C., and make Fourth a fascinating place to worship and build relationships.
As a fellow you will hear from influential Christian leaders and thinkers who seek to live out their faith in a comprehensive and meaningful way.  Spending nine months working, learning, living and exploring in one of America's political and cultural epicenters will provide an extraordinary opportunity for you to test and understand your faith, and to start well – with the right connections and the right perspectives.
If you are a prospective fellow, we hope you'll come join us as you seek to learn what it means to start well in all spheres of your life.